Join us for an hour of code!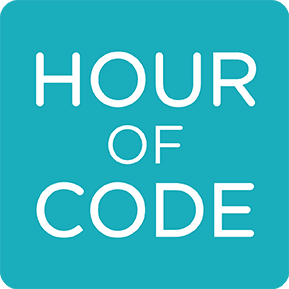 "The Hour of Code started as a one-hour introduction to computer science, designed to demystify "code", to show that anybody can learn the basics, and to broaden participation in the field of computer science. It has since become a worldwide effort to celebrate computer science, starting with 1-hour coding activities but expanding to all sorts of community efforts. The Hour of Code takes place each year during Computer Science Education Week: this year it's 3 – 9 December."
There are many activities, suitable for both children and adults. You might like to try the Minecraft activities or the Scratch ones (we use Scratch here in school).
There are also activities for which you don't need a computer.
Why not give it a go!